---
In person, alone, with a partner or in a group.
---
Professional personal training, nutrition counseling and resources complete and effective, online, from anywhere.
---
The how, what and when of making a nutritional lifestyle change that will leave you satisfied and healthy.
Fit Tip
We can't eat perfectly ALL the time. Aim for eating healthy, non-processed foods 80% of the time. This allows for 20% of the time to taste the cheesecake or the Easter candy...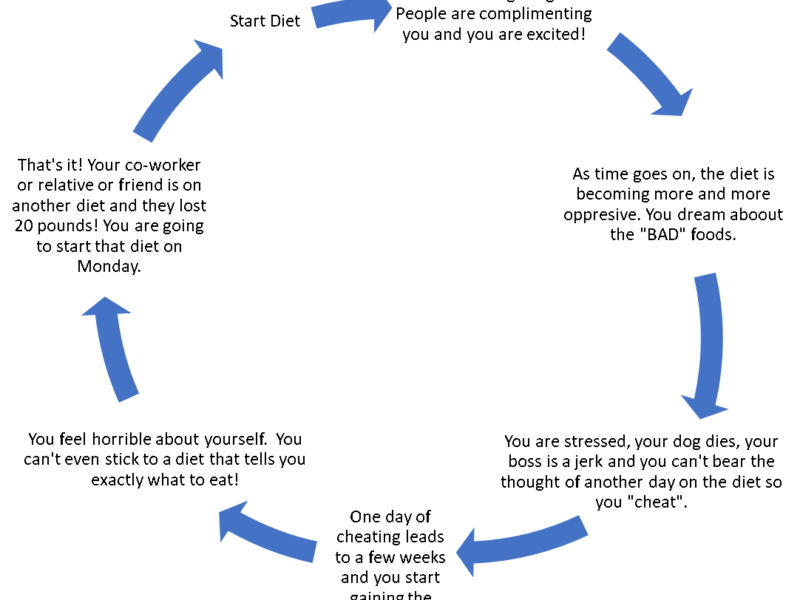 The other day I got a text from a good friend of mine who has struggled with her weight for a while. It was Monday at 7 am. Friend: Do you know anything about the "Latest Diet?" A lady at work is doing it and lost 20 pounds. Me: Nope. Never heard of it. Friend: … Read More